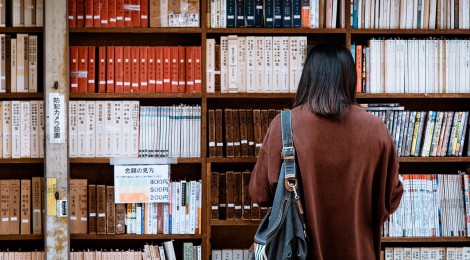 IACS Dissertation Prize Finalists
In January 2023, the IACS set up the IACS Dissertation Prize to encourage the critical scholarship in inter-Asia cultural studies. The prize will be granted every two years to recognize and honour the emerging and exciting research in the field. For this round, the period in which dissertations are considered are from August 1, 2021 to July 31, 2023. The successful dissertation will demonstrate engagement with the IACS scholarship, emphasizing an attempt at advancing the inter-Asia methodologies and knowledge production on the local, regional, and/or transnational registers.
On the behalf the Society, we are now delighted to announce the three finalists of our inaugural  2023 IACS Dissertation Prize. They are:
Thiti Jamkajornkeiat. Peripheral Dialectics: International Praxis of Indonesian Marxism, 1943-1966
Daren Leung. Farming as Method: Contextualising the Politics of Food and Farming in South China
Ping-hsiu Alice Lin. Precious Economies: Gems and Value-Making in the Pakistan-Afghanistan Borderlands
Congratulations to all three finalists!
Thanks to our judges Prof Tejaswini Niranjana (chair), Prof Chua Beng Huat,  Prof Melani Budianta, Dr Roberto Castillo and Dr Anneke Coppoolse.
The winner will be announced in late May.
Thank you.
Audrey (IACS Chair), on the behalf of the IACS Board