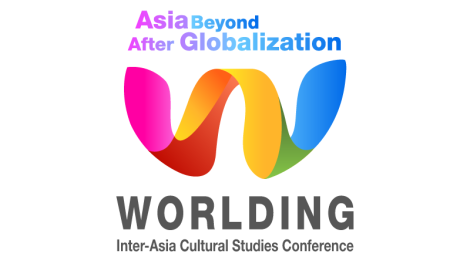 2017 IACS Call for Papers Deadline Extended to February 15th
CFP for 2017 IACS Conference in Seoul has been closed.
Thanks all for your great proposals! The announcement of result has been sent to all of you. Please contact if you have not received your result. Looking forward to seeing you in Seoul.
Dear IACS Supporters,
We want to acknowledge the great many people who have already submitted their paper proposals.
Given the many requests for an extension of the proposal submission deadline, the steering committee has decided to extend the deadline to February 15th, 2017 (18:00 EST).
For those who already submit your abstract, we've already started the review procedure. So please don't submit your abstract again.
We hope you take advantage of the extended deadline to submit your proposal. We look forward to hearing from you.